Our offices are open 8:45am until 5pm weekdays & 9am until 1pm Saturdays.
During these times some of our staff may be working from home or we may be covering out of office appointments, so we may close the office at times. Phone messages left during these opening times are either answered or messages picked up and dealt with as soon as soon as we possibly can.
At present our preferred methods of contact are phone, e-mail, zoom video calls (or similar), however if you need to come to our office it would be best to make an appointment to avoid a wasted journey.
If you have any questions regarding a property or if you are looking to sell or let a property you own please contact us today and we'll be more than happy to assist you.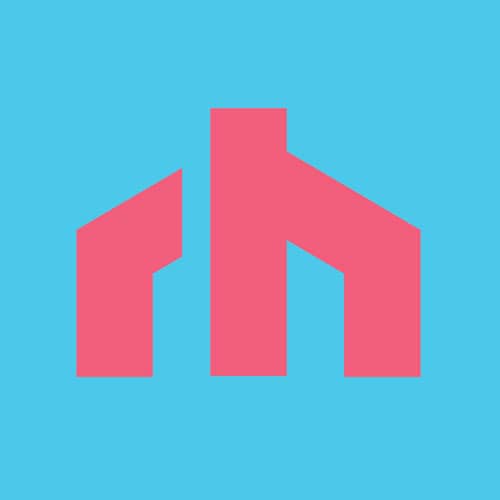 Roger Hemming Estate Agents
Conway House, 13b New Street, Honiton, Devon, EX14 1HA
01404 45343
This email address is being protected from spambots. You need JavaScript enabled to view it.
Mon - Fri: 9am - 5:30pm
Sat: 9am - 1pm