If you need a probate valuation in the East Devon area, we're here to help you.
We've been assisting families and executors with the valuation and sale of West Country properties for well over twenty five years. We're the local probate property experts, which is why many local solicitors recommend us.
Firstly, providing the property's in the Honiton/EX14 area, there's no charge for the initial probate valuation, with us that's free. We'll arrange for our experienced valuer to visit the property and we'll provide you with an accurate written valuation for you to pass to your solicitor. They'll need this to be able to determine the value of the deceased person's assets and to apply for the formal Grant of Probate (GoP).
We would, of course, be pleased to arrange the sale of the property for you and the good news is that you don't have to wait for the GoP for this to begin. We can start the marketing and even agree a sale before the GoP is received, you'll save time by doing this whilst the other matters are being dealt with by your solicitor. You'll need the GoP to be finalised though before the sale can exchange contracts and be formally completed.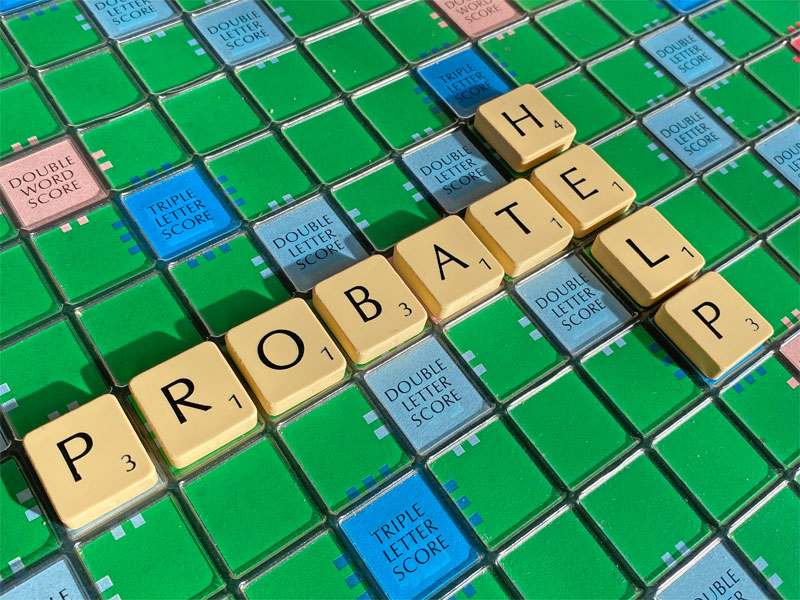 We appreciate these can be very difficult times, particularly if you don't live locally and there's often a lot for executors to deal with. You can rely on us and we're able to help you as much or as little as you need. We've a useful list of trusted contacts so we can recommend solicitors, we can arrange house clearances, we can deal with the sale of furniture, the cleaning and a tidy-up of the garden if need be.
If you've any worries about matters, just speak to us, we're here to help.